Coming Soon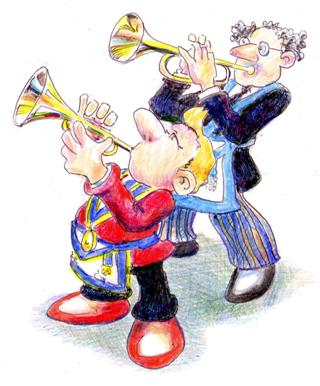 Thursday 26th March 2020:  Wednesday 1st April 2020: Sunday 5th April 2020:
Cancelled because of coronavirus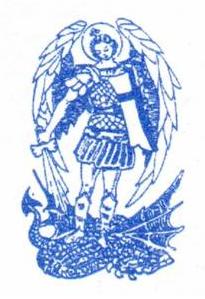 W Bros. Ean Blair and Eddie Wildman will not now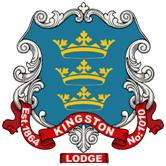 be giving a short musical presentation to the Lodge of St Michael 7833 and Kingston Lodge 1010 as the pandemic has become a danger to the Brethren: meetings for the next four months are suspended and it will be a while before normal service is resumed. Similarly, the 70th Birthday Celebration of Anne Broughton (entertainment by Eddie Wildman and Peter Stokes) has had to be postponed. Watch this space!
Tuesday 11th August 2020: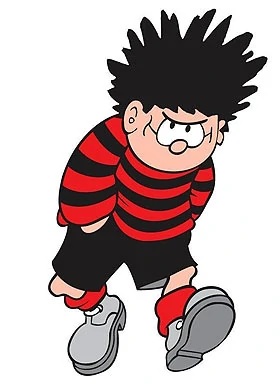 Mike Noble, Craig Maurier and David Terry will be delivering Eddie Wildman's illustrated Zoom presentation Brother Dennis meets the Mentors Forum for the Humber Lodge 57 as part of the Lodge business; under the Covid-19 restrictions, the Lodge will meet at Dagger Lane with fewer than the usual number of Brethren, and will call off to hear (and see) this presentation, which will be simultaneously delivered to the Zoom-in Brethren. This will be followed by a talk by W Bro Mark Richardson (also a member of the Daggards) about the coronavirus implications regarding the Lodge buildings and those meeting there, before the Lodge calls on and the Zoom link ended. The presentation explains at the use of the VSL in the first degree in the typical light-hearted Dagger manner.
Tuesday 18th August 2020: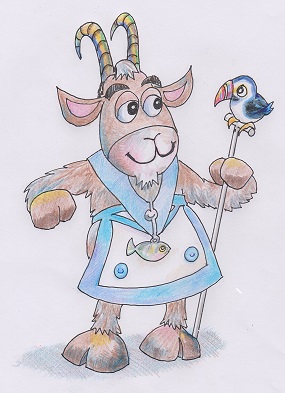 Wilberforce Lodge 2134 has invited W Bro David Terry to zoompresent his Masonic Creatures as part of their Masonic education programme. The Lodge generally has a large number of supporters from elsewhere. David, a retired vetinerary surgeon, gives his own unique slant to the fauna mentioned in the first degree.
Tuesday 29th September 2020:
Cancelled because of Coronovirus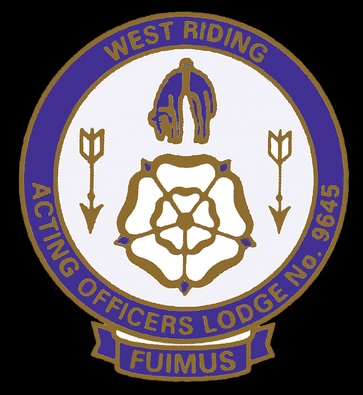 West Yorkshire Acting Officers Lodge 9645 is meeting at the Masonic Hall Barnsley (11A Cockerham Lane S75 1AT) but the hoped-for Daggards performance of Writing the Minutes will bot now take place.  The Lodge tyles at 6:45 pm prompt. The Lodge is peripatetic, moving between various locations under the direction of the (currently elect) WM, Peter Firth. Watch this space for further details (or contact the Secretary at vic.t.johns@talktalk.net)