Coming Soon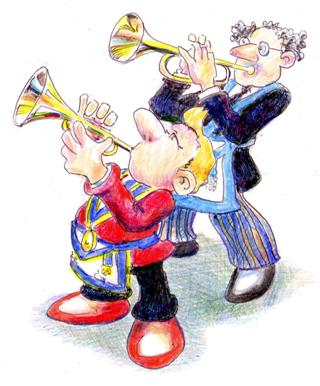 Thursday 27th February 2020:
Fitzwilliam Lodge 3023 celebrates its 1000th meeting with a presentation by W Bros David Terry and Eddie Wildman of The Medieval Engineers at its new prestigious venue, the Rotherham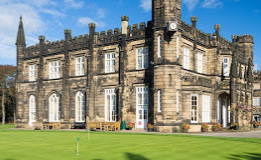 Golf Club at Thrybergh, Rotherham S65 4NU. Ladies and friends will be attending on this occasion and you are advised to book in early to secure a place at this memorable event via the Lodge Secretary, John Beaven, email j.s.beaven@btinternet.com or telephone 078090 24781.The Lodge tyles at 6.30 prompt. 
There are excellent car parking facilities at the Golf Club.
Friday 28th February 2020:

The Ridings Tablers' Lodge 9586 is hosting a Daggards performance of Festive Board Entertainment with W Bros Terry Lynn and Eddie Wildman. The Lodge tyles at 6:30pm prompt at the Masonic Hall, Trinity Lane, Beverley HU17 0DY. Watch this space for details.
Parking at the Lodge is very limited, but there is a large lighted carpark nearby which is free after 6 o' clock. Check the link below for Lodge and carpark maps
 http://www.beverleymasons.co.uk/Beverley%20Masonic%20Hall%20Maps.html
Thursday 26th March 2020: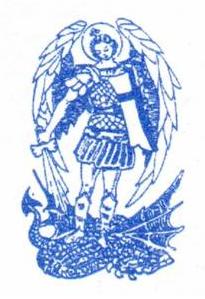 W Bros. Ean Blair and Eddie Wildman will be giving a short musical presentation to the Lodge of St Michael 7833 about The Opening Odes, and the Brethren, hopefully, will join in with the singing. The Lodge meets at Dagger Lane, Hull  HU1 2LU tyling at 6.30 prompt. To ensure a place at the Festive Board, please contact the Lodge Secretary, Stephen Christopher Prior PPJGD & PPGSuptWks (Cheshire) at stephencprior@outlook.com.
You are advised to leave sufficient time for parking which is not always easy in the Old Town.
Tuesday 29th September 2020: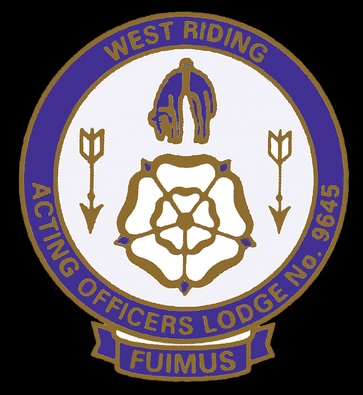 West Yorkshire Acting Officers Lodge 9645 is meeting at the Masonic Hall Barnsley (11A Cockerham Lane S75 1AT) for a Daggards performance of Writing the Minutes.  The Lodge tyles at 6:45 pm prompt. The Lodge is peripatetic, moving between various locations under the direction of the (currently elect) WM, Peter Firth. Watch this space for further details (or contact the Secretary at vic.t.johns@talktalk.net) 
Barnsley Masonic Hall has a decent on-site car park.