Coming Soon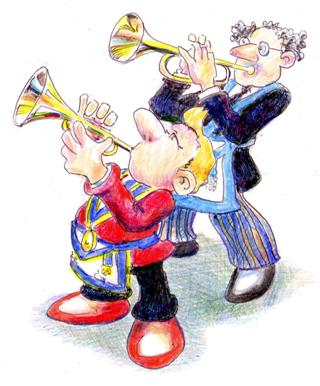 -ooOoo-
Wednesday 3rd March 2021: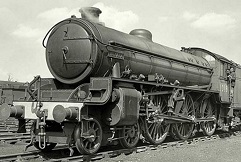 Kingston Lodge 1010 is hosting the premier performance of Ten Tons of Bombs with an impressive number of zoom visitors from Cambridgeshire, where the historic wartime railway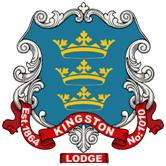 disaster took place, recounted in the unique Daggards style. Book in early to ensure a place by contacting the Kingston Lodge Secretary on muchcussing@msn.com for the link.
Tuesday 9th March 2021: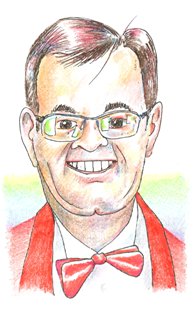 Humber Lodge's leading vocalist, W Bro Richard Smedley will be regaling the Brethren with tales of his youth in an illustrated Zoom initiative entitled "When I was Seventeen". Richard has performed in many Daggards presentations including the celebratory Music Extravaganza celebrating the tricentenary. To learn about the wild teenage years of one of the premier Lodge's Senior Officers, please contact the Lodge Secretary, W Bro Ian Syddall on isyddmutd@gmail.com.
 -ooOoo-
Friday 26th March 2021: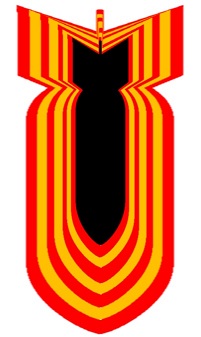 St Peter Lodge 7648 in Cleethorpes has invited the Daggards to Zoom their full-length presentation Ten Tons of Bombs on the date of their regular meeting. For details of how to access this exciting account of a railway disaster that almost destroyed a town, contact the Zoom host, W. Bro Craig Maurier on craig@maurier.co.uk