Coming Soon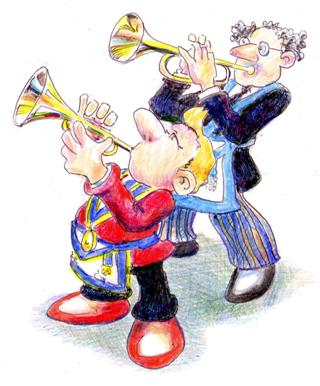 Wednesday 17th July 2019: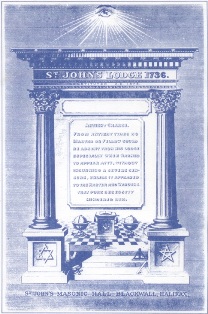 St Johns Lodge 1736  in Halifax, in the Province of Yorkshire West Riding, has invited Daggards Terry Lynn and Eddie Wildman to present Festive Board Entertainment at the Masonic Hall, Blackwall, Halifax, HX1 2EH. The Brethren will be invited to join in the singing! The Lodge tyles at 7:15 pm. To reserve a place, please contact Paul Kershaw at keeshaw_p@icloud.com 
There is limited parking at the Lodge, but convenient on-street parking is nearby.
Thursday 29th August 2019: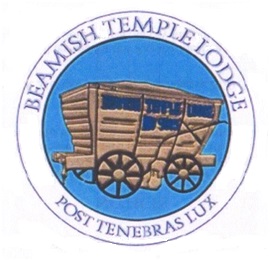 W Bro Paul Weldon Johnston, Worshipful Master of

the Beamish Temple Lodge 9815 has invited members of the Daggards to present Writing the Minutes at their 56th regular meeting at the Beamish Hall Country House Hotel, Beamish, Stanley. Co. Durham DH9 0YB. The Lodge Tyles at 6:45pm. The presentation is in period costume, which will correspond to the Brethren's dress code of black frock coat, white dress shirt with bow tie or cravat. Guests are invited to wear morning suit or dinner suit, with bow tie. This meeting is suitable for Freemasons of any rank. To ensure a place at this prestigious venue, please contact the Banquet Organiser on beamish9815@gmail.com (tel. 07525 901713). The Brethren are joined by their ladies at the Festive Board.
There is excellent provision for parking at the hotel.
Tuesday 26th November 2019: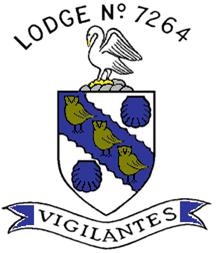 Vigilantes Lodge 7264 does not meet in December, so the Brethren traditionally begin their Christmas celebrations early. This Lincolnshire seaside Lodge is inviting wives along to be entertained by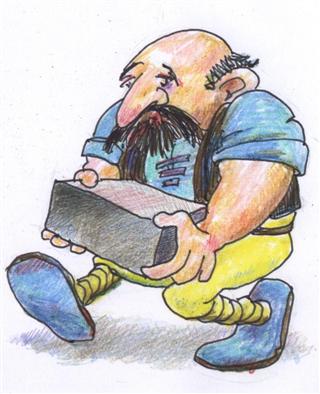 the Daggards' Medieval Engineers on the fourth Tuesday in November, tyling at 6:30 pm and you are advised to book early to ensure a place at the festive board. The Masonic Hall is at 1, King's Road, Cleethorpes, DN35 0AJ. Contact the Lodge Secretary, Paul Aitken preferably by email: paulhelen.aitken@hotmail.co.uk or by telephone: (01472) 310996. 
There is excellent on-site parking at the Lodge.
Tuesday 29th September 2020: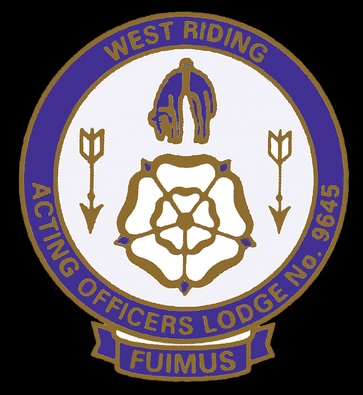 West Yorkshire Acting Officers Lodge 9645 is meeting at the Masonic Hall Barnsley (11A Cockerham Lane S75 1AT) for a Daggards performance of Writing the Minutes.  The Lodge tyles at 6:45 pm prompt. The Lodge is peripatetic, moving between various locations under the direction of the (currently elect) WM, Peter Firth. Watch this space for further details (or contact the Secretary at vic.t.johns@talktalk.net) 
Barnsley Masonic Hall has a decent on-site car park.