Coming Soon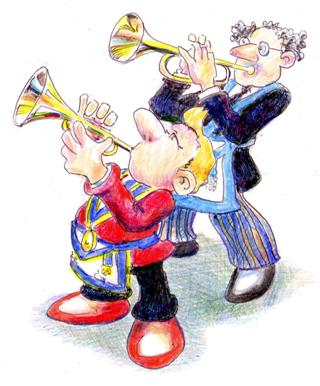 -ooOoo- 
Wednesday 16th June 2021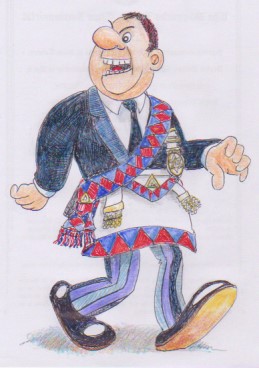 Kingston Chapter 1010 is Zooming rather than meeting live (until the Prime Minister's 'Road Map' shows the way ahead to be safe) and has requested the Daggards to deliver a short presentation on a Chapter-related theme. The Chapter Experience Online is a reworking of a full-length live performance, though much reduced, and for three Daggards: Eddie, Craig and Neil - the latter being a member of the Kingston Chapter. It is open to all Craft members - especially those who are considering taking the next step in their Masonic development.
 -ooOoo- 
Monday 21st June 2021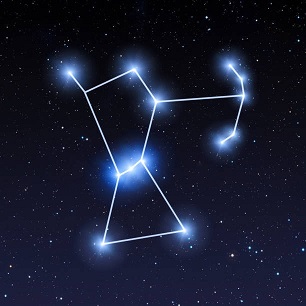 Craig Maurier, Guru and Techie of the Daggards Zoom Quartet is giving a solo lecture for Barry Longstaff's Masonic Circle on a favourite theme: Our Ritual in the Constallations. Fundimental truths which prevail over time and space are  revealed in the handiworkl of TGAOTU. Not to be missed.
Email barrylongstaff@gmail.com to book a place and be enlightened.
 -ooOoo- 
Monday 29th November 2021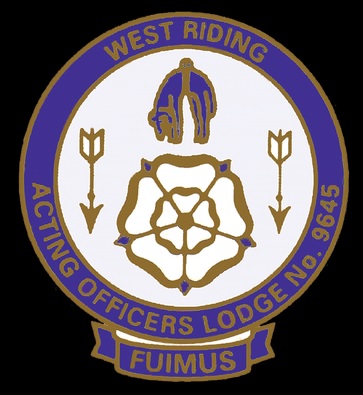 The West Riding Acting Officers Lodge 9645 has requested the Daggards Quartet to perform Writing the Minutes at their regular meeting following the Installation of the New WM, Peter Firth. They meet at the MH Wellgate, Rotherham S60 2LY. Watch this space for further details.