Coming Soon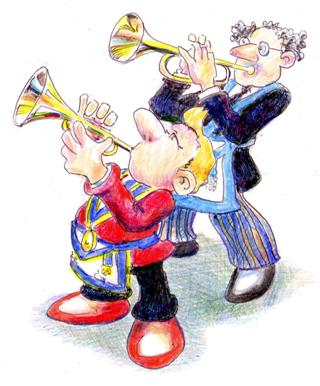 2018:
Saturday 9th June 2018: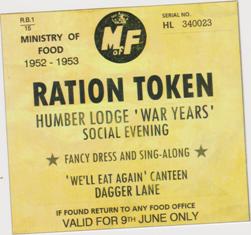 Humber Lodge 57 is holding a "War Years" social evening at Dagger Lane with a "We'll Eat Again" menu, sing-along Songs of the Wars ("Hits from the Blitz") and a twenty question Challenge from Humber Quizmaster Trevor Whitfield. Daggards Eddie Wildman, Mike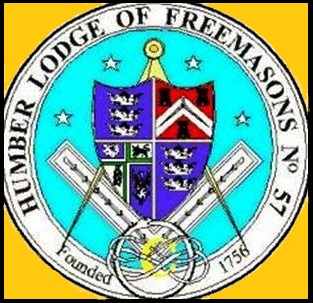 Noble and Richard Smedley will also be performing, and you are invited to wear appropriate fancy dress or uniforms to keep within the spirit of the occasion in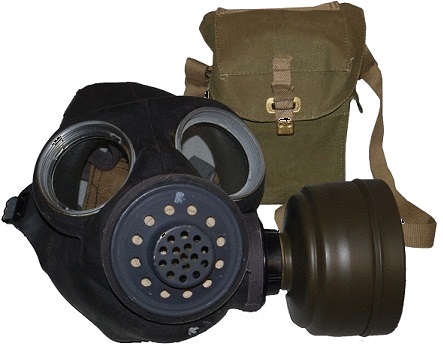 this City of Culture, which was one of the most heavily bombed during WW2. The event is 6:30 for 7:00 pm to enable people to have a friendly drink at the Dagger Lane bar before the three course meal. Tickets (£12.00 per head) are available from W Bro Whitfield: email trevor.whitfield@googlemail.com or telephone (01482) 634175.
Street parking is sometimes difficult, but the Princes Quay car park is close by  (type in HU1 2NL if arriving by satnav) at very reasonable rates.
Saturday 16th June 2018: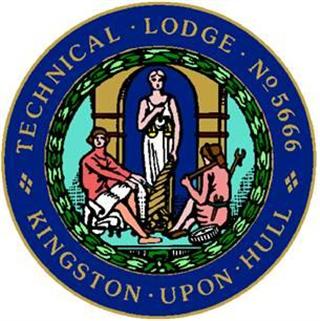 Following his debut for Kingston Founder's Night last month ("Stunning," said the WM) Brother Alistair Lamyman will be performing at Technical Lodge 5666 with W Bro Eddie Wildman in The Opening Odes - which is about the music used at the beginning of Lodge meetings in the Province of Yorkshire North and East Ridings, delivered in a typical Daggards manner. Technical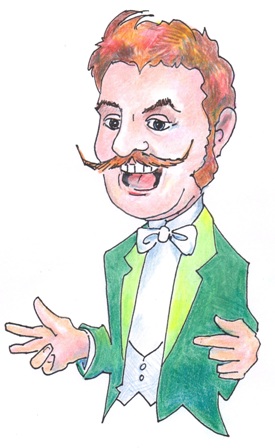 Lodge (which boasts many fine singers) meets at the Masonic Hall, 69 Beverley Road, Hull HU3 1XL tyling at 6:30 pm. To book a place at the Festive Board please contact the Secretary, Michael Cheeseman email secretary5666@gmail.com or telephone (01482) 666062 by 11th June.
The Beverley Road Car Park is excellent, but ensure that your car number is registered in the Lodge's database (you can log in your details when you arrive) as unauthorised parking is not permitted.
Saturday 14th July 2018: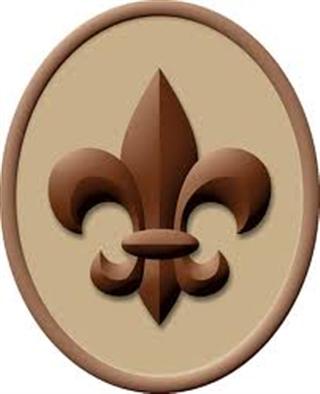 Rudyard Kipling Lodge 9681, a Scouting Lodge, becomes peripatetic once a year, and this July leaves its customary haunt in Horncastle to visit the new Masonic Centre in Skegness, Lincolnshire PE25 3TE . Qualified Brethren are encouraged to wear their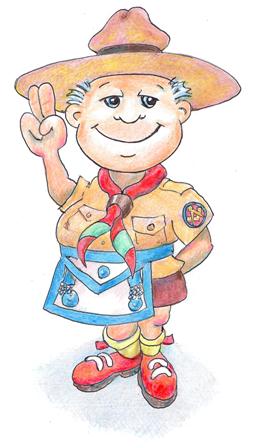 Scout uniforms, and following the brief meeting, their ladies and interested non-Masonic friends are invited to join them in the Lodge Room for a Daggards presentation of The Medieval Engineers by W Bros Eddie Wildman and David Terry, after which a white table luncheon will be served. The Lodge meeting tyles at 1400 hrs. To book in, contact W Bro Dennis Roberts on 07432 103230 or email sec.rudyard@btinternet.com.  
There are excellent car parking facilities at the Masonic Centre.
Friday 26th October 2018: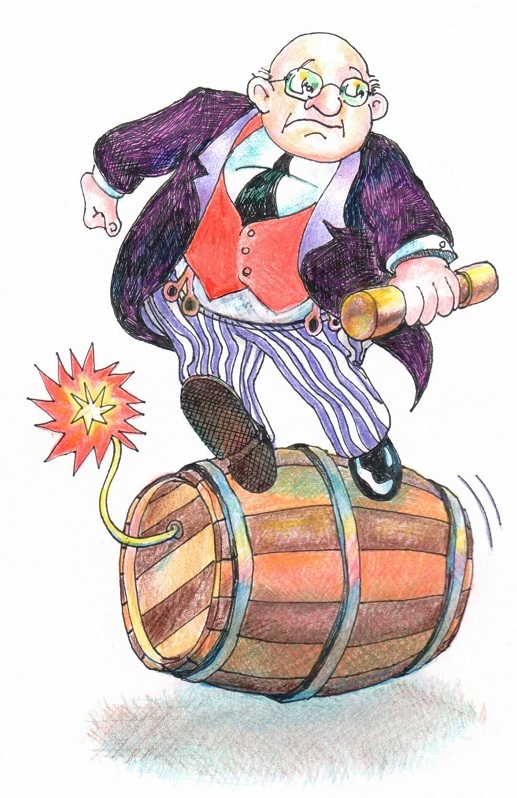 The Ridings Tablers' Lodge 9586 has booked a performance of "Blow up the DC" so that the Beverley Lodges may have an opportunity to participate in this interactive explosive experience, first seen in Hull. Brethren are challenged to spot the (deliberate) mistakes in Masonic protocol, and a Brother from the

audience will be chosen to press the plunger! To ensure a place at the Festive Board, please contact the Secretary, W Bro Mark Green email mark.green@jelfgroup.com or telephone 07773 355306. The Lodge tyles at 6:30 pm. The Lodge meets at Trinity Lane, Beverley, HU17 0DY. There is a map on the parking link below.
Parking is available nearby, free after six o' clock.
Friday 26th October 2018: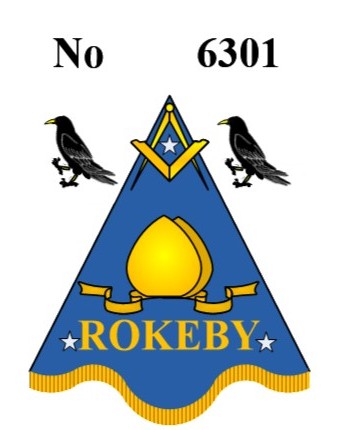 Rokeby Lodge 6301 meets at the Masonic Hall, Blackwall, Halifax HX1 2EH in the Masonic Province of West Yorkshire, an interesting building as it comprises a remodelled doctor's surgery, and the bijou Lodge Room itself is a reminder of the time of the Lodge's founding over seventy years ago. The Worshipful Master, W Bro Neil Butterworth has invited the Daggards to perform W Bro Neil Armstrong's light hearted illustrated lecture Riding the Goat in the more spacious downstairs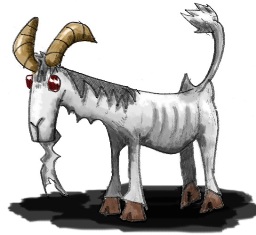 dining hall following a brief meeting, after which dinner will be served. Performing this evening will be W Bro Armstrong himself, with Brother Alistair Lamyman. You are advised to book in with the Lodge Secretary, W Bro Neill Smith by email at rokebylodge6301@outlook.com or by telephone on (01274) 412615 to ensure a place. The Lodge tyles at 1900 hrs but you are advised to arrive early!
There is nearby street parking in addition to the Lodge's small car park.