Coming Soon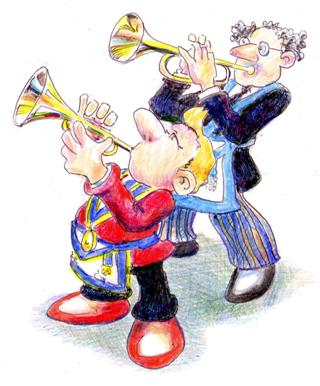 2018:
 We're taking a well earned rest! See you in the New Year!
Thanks for all your support in 2018!
From the Daggards.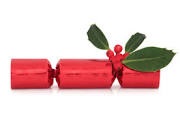 2019:
Tuesday 8th January 2019: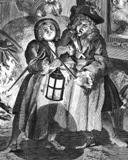 By popular request, the latest Daggards production The Bill Hogarth Investigation is being performed for Humber 57's new Worshipful Master's First Working Night. This costumed presentation features the artist and engraver William Hogarth being brought to task for allegedly bringing Freemasonry into disrepute. The main bone of contention is his "Night" picture, but other charges are also levelled against him. You are invited to come along and witness what happens as this Disciplinary Investigation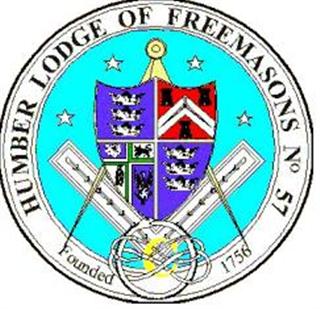 Board is convened. The performers are John Wheeldon, Mike Noble, David Terry, Neil Armstrong and Eddie Wildman. To ensure a place at the Dagger Lane Festive Board, please contact W Bro Ian Syddall (Secretary) by emailing him on  isyddmutd@gmail.com  or by telephone on 0777 205 3103. The Lodge tyles at 18:30 prompt.
Note that street parking can be difficult; though the Princes Quay Car Park is conveniently close.
Saturday 26th January 2019:
Technical Lodge 5666 celebrates its annual Burns Night. This highly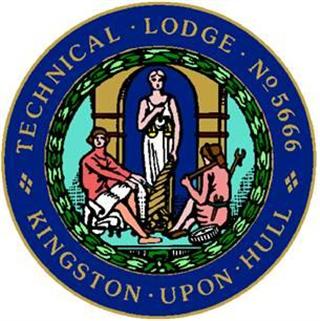 popular event is quickly sold out, so you are advised to book in quickly. Contact Philip Daniels, 9 Bladon Walk, Kirkella, Hull, East Yorkshire HU10 7AX or email philipharrydaniels@gmail.com to ensure a place. Tickets are £30 per head; entry is by prepurchased ticket only. As usual, there will be  whisky tasting: a plentiful supply with something special to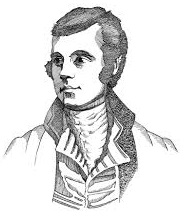 toast the haggis, a traditional Scottish menu from the Master Chef David Eastburn (with a vegetarian option if required - though menu preferences must be made known when booking.) The entertainment will include a piper, familiar Scottish airs, poetry, music and song, and the entertainers are all part of the Daggards family.
Places will be allocated on a first come, first served basis and bookings are confirmed only on receipt of payment with the booking slip completed. Please advise of your ticket requirements by 31st December 2018 with confirmation with payment by 11th January at the latest.
The parking at 69 Beverley Road Hull HU3 1XL is good, but make sure you register your car number when you enter the building! (If sampling the many excellent whiskies this evening, you are advised to take a taxi!)
Wednesday 6th March 2019:
Mitre Lodge 7321 at St Saviourgate, York, has invited the Daggards to perform The Chapter Experience which is open to all Masons from Entered Apprentices and beyond. This zany presentation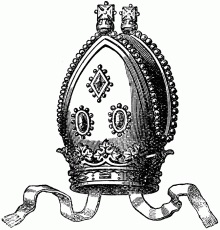 explains in typically dramatic Daggards fashion what the Chapter is about. But even well experienced Royal Arch Masons have remarked how interestingly informative it is; you are exhorted to come along and find out for yourselves. To ensure a place at the Mitre Festive Board, contact Worshipful Brother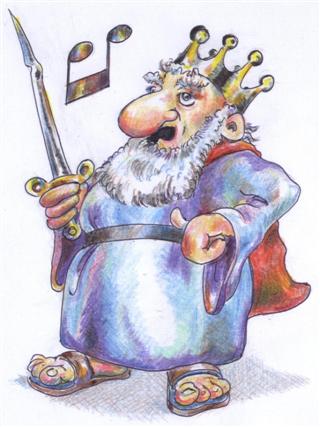 Richard Perrin (Secretary) by emailing him on mitre7321@gmail.com or (by exception) calling on 07901 227363. Bookings must have been received by Friday 1 March and will be confirmed by a response. The Lodge tyles at 1845 prompt at the Masonic Hall, St Saviourgate, York YO1 8NN.
There is limited parking at St Saviourgate, though there is plentiful parking within the nearby City Centre car parks; please see https://www.york.gov.uk/ParkingAndTravel 
Tuesday 4th June 2018:
Portus Felix Lodge 6712 has invited the Daggards to present Writing the Minutes - a costumed performance set in 1765, where the new Worshipful Master invites himself to the Secretary's home to help him complete the minutes of the first degree ceremony undertaken the previous evening. They are then joined by the Senior Warden who is equally keen to sample the contents of the Secretary's decanter. The Lodge meets at the Masonic Hall, 27 Rutland Street, Filey, North Yorkshire, YO14 9JA tyling at 7:00 pm prompt. Further details to follow.
Street parking is limited, especially during the holiday season. You are advised to allow sufficient time to find a space!