Coming Soon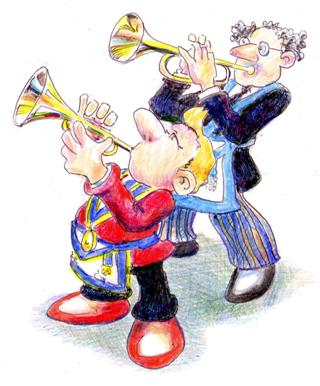 Tuesday 26th November 2019: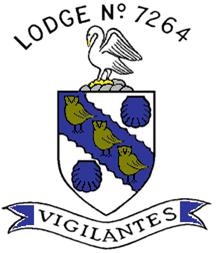 Vigilantes Lodge 7264 does not meet in December, so the Brethren traditionally begin their Christmas celebrations early. This Lincolnshire seaside Lodge is inviting wives along to be entertained by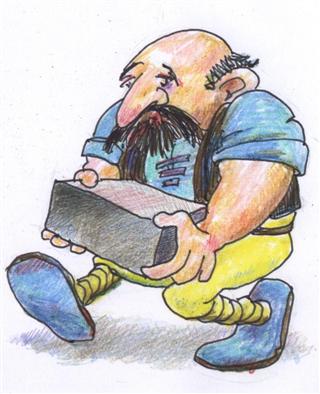 W Bros. David Terry and Eddie Wildman in the celebrated Daggards' Medieval Engineers on the fourth Tuesday in November, tyling at 6:30 pm and you are advised to book early to ensure a place at the festive board. The Masonic Hall is at 1, King's Road, Cleethorpes, DN35 0AJ. Contact the Lodge Secretary, Paul Aitken preferably by email: paulhelen.aitken@hotmail.co.uk or by telephone: (01472) 310996. 
There is excellent on-site parking at the Lodge.
Tuesday 29th September 2020: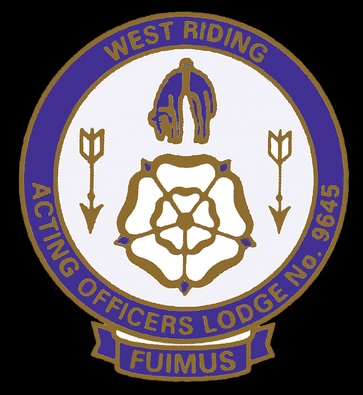 West Yorkshire Acting Officers Lodge 9645 is meeting at the Masonic Hall Barnsley (11A Cockerham Lane S75 1AT) for a Daggards performance of Writing the Minutes.  The Lodge tyles at 6:45 pm prompt. The Lodge is peripatetic, moving between various locations under the direction of the (currently elect) WM, Peter Firth. Watch this space for further details (or contact the Secretary at vic.t.johns@talktalk.net) 
Barnsley Masonic Hall has a decent on-site car park.